Predictions
India vs Pakistan, Asia Cup 2018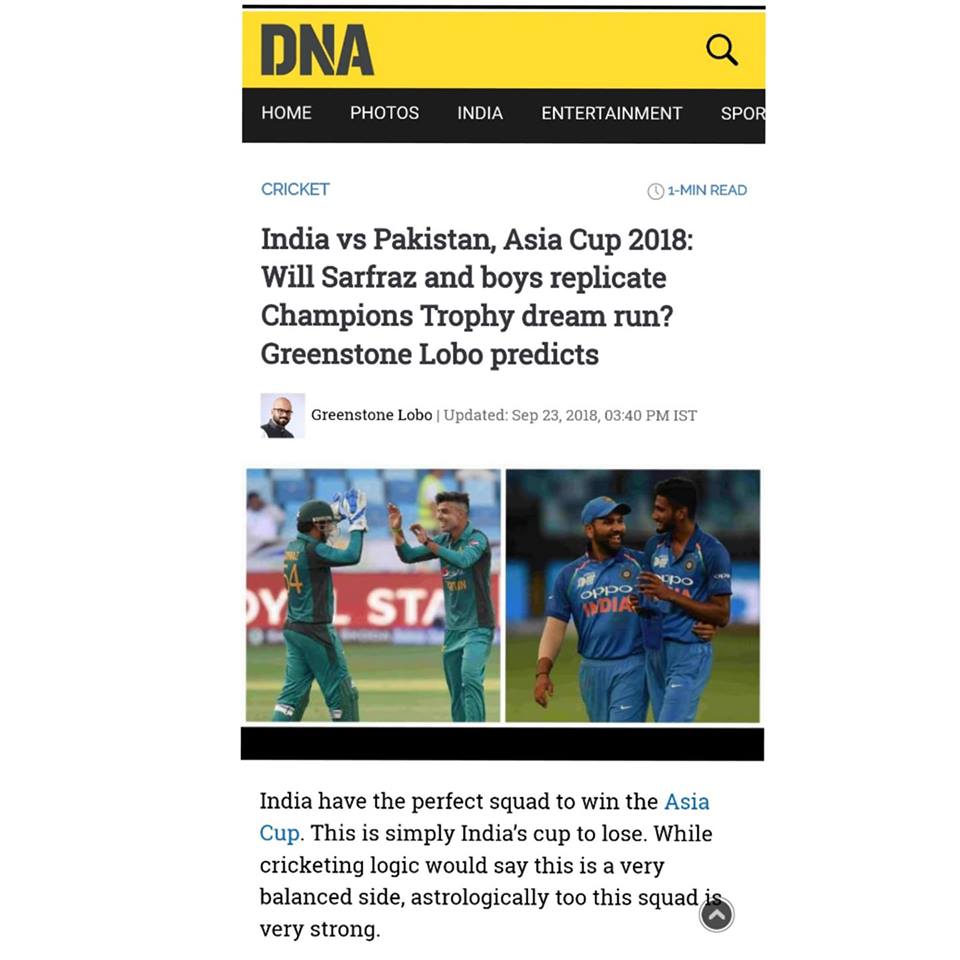 India win the Asia Cup as predicted!
Bangladesh stretch India as predicted too ;-)
Books
`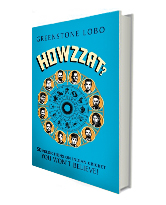 HOWZZAT?
Can India win the 2019 World Cup? Can Kohli beat Tendulkar's records? Can Ganguly become the BCCI president?Can the results of sports events be predicted?

`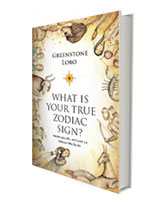 What is your True Zodiac Sign?
The study of the actions and comparative positions of spiritual bodies understood as having an impact on human activities and the natural world is known as Astrology.

Latest from Greenstone
India vs Australia: Will Virat Kohli create history
Virat would have created history even if Smith & Warner would have been in the team. Just ensure Tim Paine was the captain ;-)